Ottawa Area Anime Links
This was Ottawa's Anime web portal back in the day. The portal is/was under SOAP. It is no longer maintained.
Society for Ottawa Anime Promotion (SOAP)
SOAP is no longer an active organization. SOAP used to hold a yearly convention called AC-Cubed along with other smaller yearly events.
The Algonquin Anime Club is the club from Algonquin College. Their Facebook group can be accessed here. The Algonquin Club comes and goes over time. If your trying to find if it is currently active in one form or another, it is recommended that you check with the Algonquin Students' Association.
Ottawa Valley Anime (OVA)
OVA is a group that is based out of Carleton Place (West Ottawa). The group is no longer active.
The uOttawa Anime Club is the club from the University of Ottawa.
Ottawa Area Anime/Manga Stores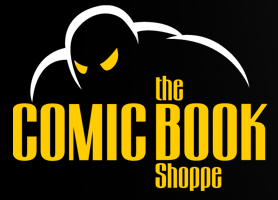 Online Anime Stores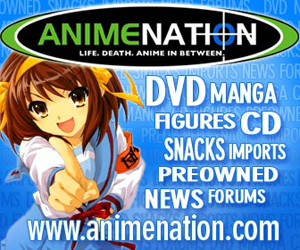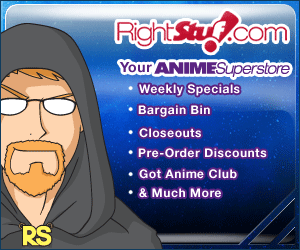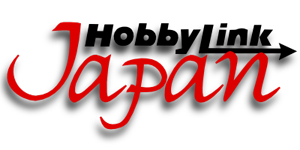 Anime and Manga Companies
Active Companies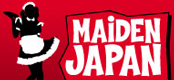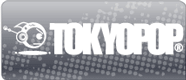 Inactive Companies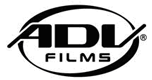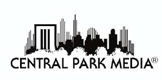 Anime Links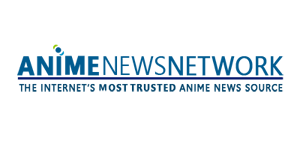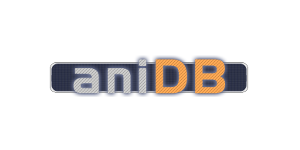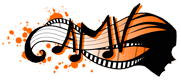 Anime Wallpaper Sites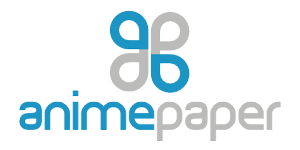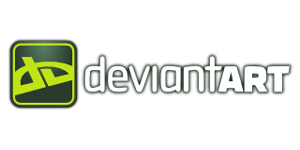 Minitokyo
Canadian Anime Conventions
AC-Cubed (Ottawa, Ontario) – Inactive
Ai-Kon (Winnipeg, Manitoba)
Anime Evolution (Vancouver, British Columbia)
Anime North (Toronto, Ontario)
Animaritime (Moncton, New Brunswick)
Animethon (Edmonton, Alberta)
Cape & Kimono (Quebec, Quebec)
CN Anime [Fan Expo] (Toronto, Ontario)
Con-G (Guelph, Ontario)
DotCon (Toronto, Ontario)
Fantasia Asian Film Festival [mostly Asian films] (Montreal, Quebec)
Kita-Kon (Thunder Bay, Ontario)
Ochiba~Con formerly Northern Anime Festival (Oshawa, Ontario)
OtaFest (Calgary, Alberta)
Otakuthon (Montreal, Quebec)
Ottawa International Animation Festival (Ottawa, Ontario)
Toronto AnimeCon (Toronto, Ontario)
Toronto International Film Festival (Toronto, Ontario)
Waterloo Festival for Animated Cinema (Kitchener-Waterloo, Ontario)
For an up to date schedule of Anime Conventions please visit the AnimeCons website. To access all the upcoming Canadian Anime Cons please visit the Future AnimeCons list.
Notice
If you are a store, website, or club that pertains to Anime/Manga in the Ottawa, Ontario area or anywhere else on Earth and wish to be linked to, please email the club.